Tyler Horning Named a Top Financial Security Professional by Forbes
October 20, 2021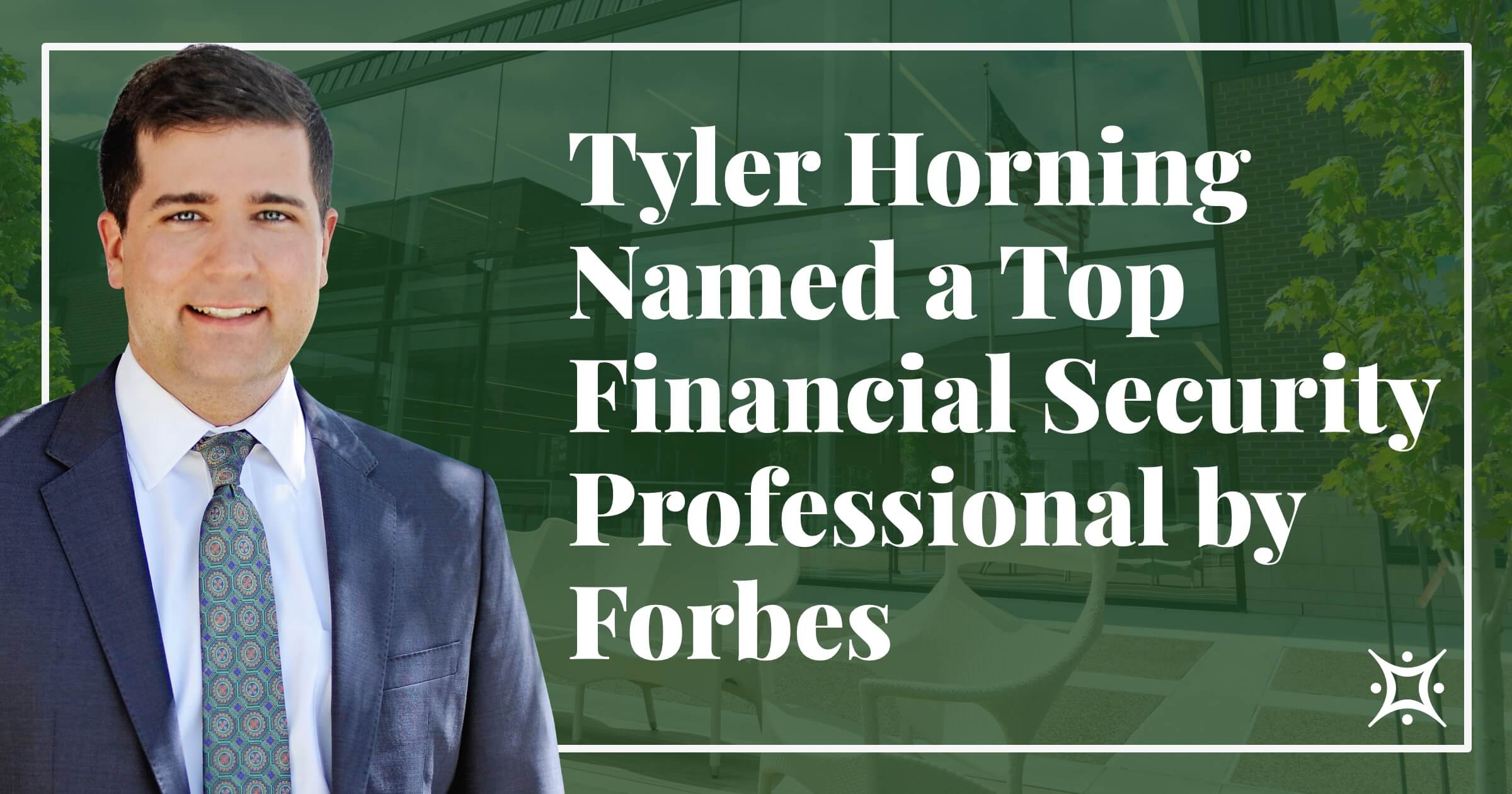 TDC Life is thrilled to announce that Tyler Horning has been selected as a Top Financial Security Professional by Forbes and SHOOK Research.
Aligning with one of our core values, Trust, the importance of carefully selecting the right professional for their own situation, the Forbes Top Financial Security Professional ranking provides opinions intended to help individuals choose the right financial service professional who in turn provides the right guidance for their clients and their personal situation. This is the first year the rankings include insurance professionals.
Tyler ranked 94th of the 250 advisors recognized, a true testament to the hard work and dedication he shows to our clients and our colleagues each day.
Congratulations again, Tyler!
Why Advisors Choose TDC Life:
---
Bespoke Solutions
Sophisticated uses of life insurance, long-term disability insurance, annuity rescues, and long-term care insurance
Management of entire insurance portfolio to ensure each policy is operating as intended
Help exploring liquidation options on the secondary market when a policy is no longer needed
Respect across the Industry
Collaborative work with like-minded, motivated professionals