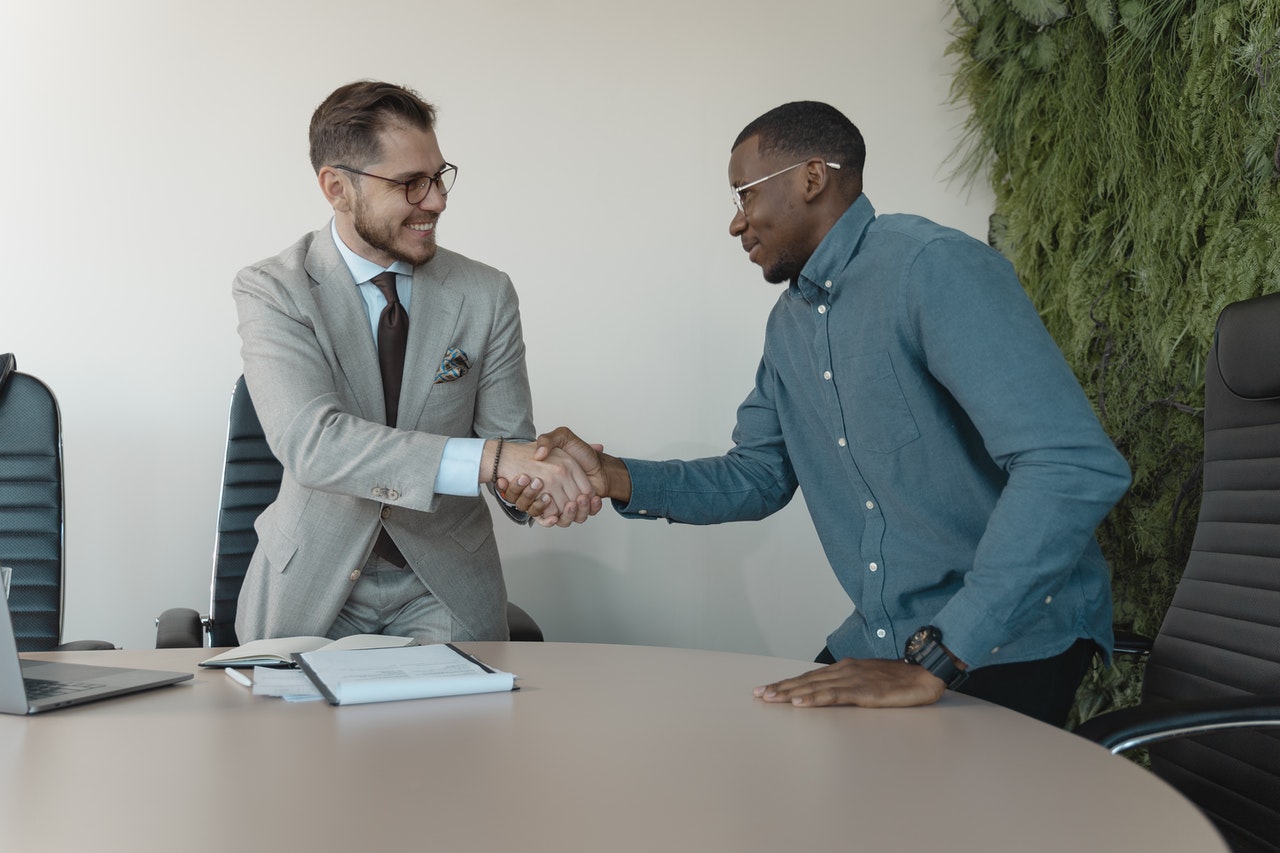 This article was originally published to Forbes. Given the important functions a trustee serves in the care and control of trust property and the relationship they have to beneficiaries of a trust,...
Continue Reading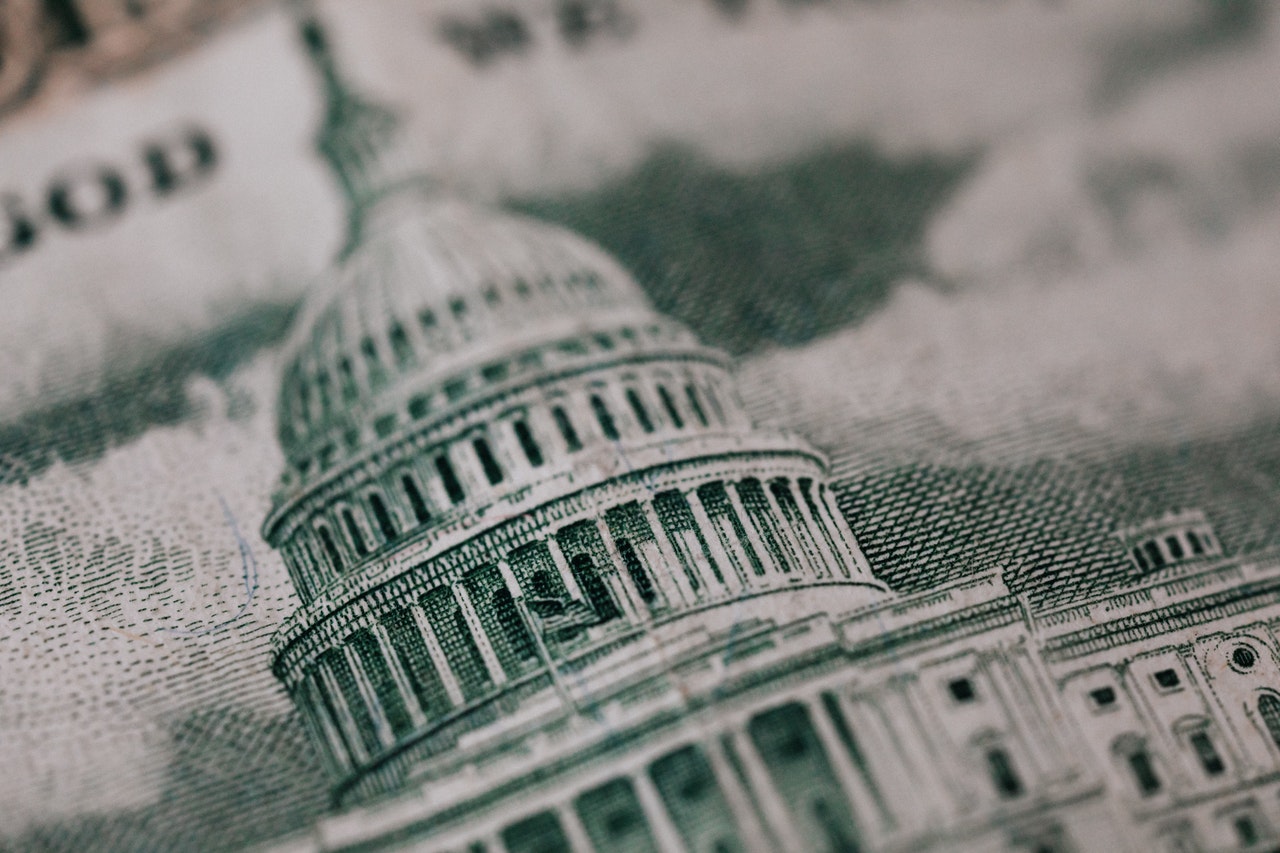 What's the problem? Many believe that qualified plans and annuities are efficient savings vehicles for retirement. For many Americans this is true. However, for clients that have personal financial...
Continue Reading

How Advisors Are Leveraging Life Insurance to Solve These 15 Common Problems In complex estate and business planning, there are many difficult situations that may arise. Life insurance can often be...
Continue Reading