3 Types of Clients: Uneducated
July 27, 2021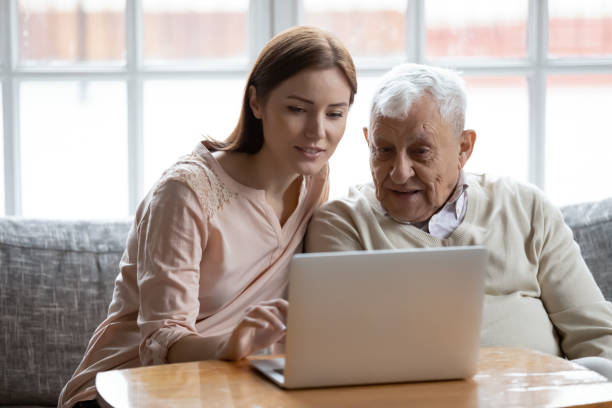 This week is our final post discussing how you can identify if your client may need a life insurance analysis and what additional value that you can bring to them in this discussion. Again, we ask you to take a moment and think about a few of your most significant clients, ask yourself if you have done all that you could to support them as their most trusted advisor.
Client type number 3: This is an easy one.... folks that do not currently have any life insurance, but they need it. We call these folks the "Uneducated."
According to a 2020 LIMRA study, nearly half of American adults do not have life insurance. We believe that some of those Americans don't need life insurance (see parts 1 and 2 of this series), yet for others, life insurance can solve problems.
Uneducated.
While most can recognize straight forward income protection needs, TDC Life specializes in helping folks with the more sophisticated and complex uses for life insurance. Here are few quick examples of clients who may need more sophisticated life insurance planning:
Liquidity for Estate Tax:

For folks with a taxable estate, life insurance can be a powerful tool to provide the cash needed to pay the estate tax for pennies on the dollar. In these scenarios, clients are buying a policy for the tax-free internal rate of return on the death benefit. If a client has never been shown the internal rate of return on their life insurance, TDC Life can help.

Charitable Planning:

Life insurance can be a powerful tool to insure giving to a client's favorite charity.

Additionally, it can replace assets given to charity for their family. Taxable assets, like an

IRA, can be donated at death and life insurance can be purchased for a tax-free transfer

to the kids.

Key Corporate Employees:

Life insurance can be a powerful recruit and retention tool for key executives. This is often done using a tool called split dollar. It is both simple and tax effective. Learn more about Split Dollar Life Insurance here.

And many more...
Life insurance is not the only tool but in certain situations it can be a very powerful one. Life insurance pays out tax free, at death, in cash. These attributes are hard to match with other investment tools. We stand ready to assist you any time – thank you!
We hope that this profile has triggered a client situation in your mind where you can bring more value and deepen the relationship with minimal work on your part. If you missed our previous posts, check out Part 1: Financially Independent and Part 2: Underachievers!
Why Advisors Choose TDC Life:
---
Bespoke Solutions
Sophisticated uses of life insurance, long-term disability insurance, annuity rescues, and long-term care insurance
Management of entire insurance portfolio to ensure each policy is operating as intended
Help exploring liquidation options on the secondary market when a policy is no longer needed
Respect across the Industry
Collaborative work with like-minded, motivated professionals