Annual Statement Review: 5 Areas for Analysis
September 01, 2021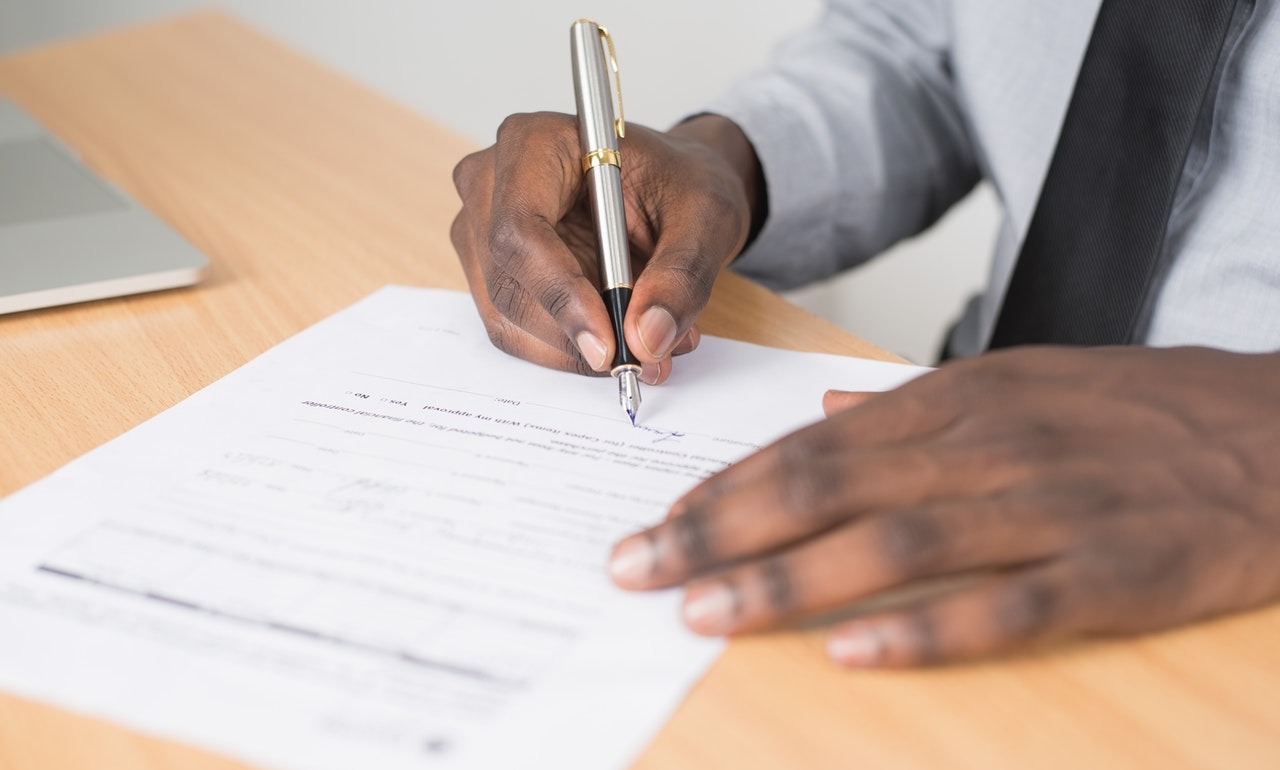 In our experience, when a client asks an advisor to look at their life insurance policy statements it is because they are unsure if what they have is any good and they are looking for independent advice on management going forward. As a professional advisor you are in a unique position to help. Here is a list of 5 key areas you should focus your attention on, and action items that will help protect your clients.
Here are 5 areas for analysis when reviewing annual life insurance statements:
1) Insurance Companies of Concern
The carrier of the policy can tell us a lot. Here are some common issues identified by the carrier:
Poor Financial Ratings: Some companies' financial ratings have slid over the last few years and may not be good long-term partners.
Not treating policy holders right: Some insurance companies have changed the "deal" on existing policies. Said another way, the costs of their policies have increased. While this is rare, some companies are repeat offenders:

Nassau Re (fka Phoenix)
Lincoln Financial (blocks of policies purchased from Aetna, Jefferson Pilot and others)
Northwestern Mutual

Conflicting advice: Policies from companies that sell through captive agents (agents that can only or primarily sell one company's products) mean clients may not be getting access to the full market or all the available products and solutions:

Mass Mutual
Guardian
New York Life

Life Insurance Moonlighting: Companies that are not primarily life insurance companies may not have the most efficient solutions:

State Farm
River Source
USAA
The above list is not exhaustive, but if your client has coverage with any of these insurance companies, further analysis and benchmarking of their policies to market options would be prudent.
2) Opportunities to Lower Premiums
The premium for an insurance policy is, in large part, determined by the medical history of the insured at the time of issue. However, a person's medical situation could improve after the policy is taken out. In this case, the policyowner may ask for the underwriting to be improved which, in turn, should reduce the premium. Here are some examples of situations where a review of underwriting would be in order:
Weight loss
Quit smoking
Cancer remission/5 years out from treatment
Control of diabetes
Heart surgery
There are forms to complete and an underwriting process at each company to make this adjustment. Important note, the carrier cannot make the underwriting worse if a policy owner asks for this change.
3) Hidden and Expensive Policy Loans
Often a client may be unaware that their life insurance policy has a loan against the cash value. Bringing this to their attention sooner rather than later can make fixing the problem less difficult. In many situations, the loan is due to a missed premium or two, and the insurance company is using a policy loan to keep the policy inforce. This may be well and good in the short term, but often these policy loans are at a 5-8%+ rate. These high borrowing fees can dramatically impact policy performance. Here are some ways you can improve the client's situation:
Pay back the loan with cash
Take a reduced paid up policy and extinguish the loan
Borrow money from another source at a lower interest rate to payoff the policy loan to save on interest cost
Use a 1035 exchange into a new policy to extinguish the loan
Before paying off a policy loan it is important to analyze each of the options with inforce illustrations. Counterintuitively, some policies actually work better with a policy loan in place.
4) Owned and Payable to the Wrong Folks
Confirming that the owner designation is consistent with the client's expectation of the ownership is important. More times than not, there is an issue with the policy designations on older life insurance policies. Here are some of the common issues:
Wrong beneficiary
Right trust, but wrong trustee
Deceased beneficiaries
Closed entities
The above can be fixed with simple forms with the insurance company. It is important to pay attention to "transfer for value" issues (Investopedia - Transfer for Value), and having different insured, policy owner and beneficiary which may cause the death benefit to be taxable.
5) Botched Investments
Many life insurance policies have different options on how the cash value of the policy can be invested or how interest can be credited. Often these options are selected upfront and never reviewed or changed over the life of the policy. Investment return that is better or worse can have dramatic positive or negative impacts on the clients' policy outcome. Some things to look out for:
Is the policy designed to allow the client to take market risk (such as a variable universal life policy), and does the client have the money in a fixed return account? If this is the case, they are likely paying higher policy fees than they should and the contract may have more risk than they feel comfortable taking.
Have the investments been rebalanced? If not, think about turning on the auto rebalance feature that may be available in the contract.
Have the investments performed as originally expected? If not, the policy may not work as the client had anticipated.
No matter the situation with the policy investments, it is important to review the investment options in the context of an inforce policy illustration to understand how the policy will work in the future.
Sample Annual Statement for Reference:
In our experience, most clients are unaware of the above. They need an advisor to help them think through their options and to understand how their decisions will impact the policy going forward. TDC Life specializes in helping professional advisors make these decisions with their clients. Often when a client forwards their policy statements to one of our partner advisors for guidance, those advisors simply forward these documents to our team for assistance. We then review the coverage to assess any potential issues, provide a detailed summary of the coverage, and often host a phone conference review with the advisor and the client, all on a no fee, no commitment basis.
Whether you provide the review personally or lean on TDC Life for help - your clients will thank you for the clarity, confidence, and education that a professional's review can provide.
Underwriting Advocacy
---
One of the primary influences on the cost of life insurance is a person's underwriting -- a carrier's interpretation of their health and lifestyle risk. It is critical that every detail of an individual's medical history is presented to the life insurance company accurately and completely.

A poorly-scrubbed medical file could mean thousands in additional premium being paid on a policy and potential long delays to an already lengthy process. Ask your life insurance advisor if they handle these areas of underwriting so that you do not miss out on potentially significant premium savings.