What You Should Know Before Selling Your Old Life Insurance Policy
June 07, 2021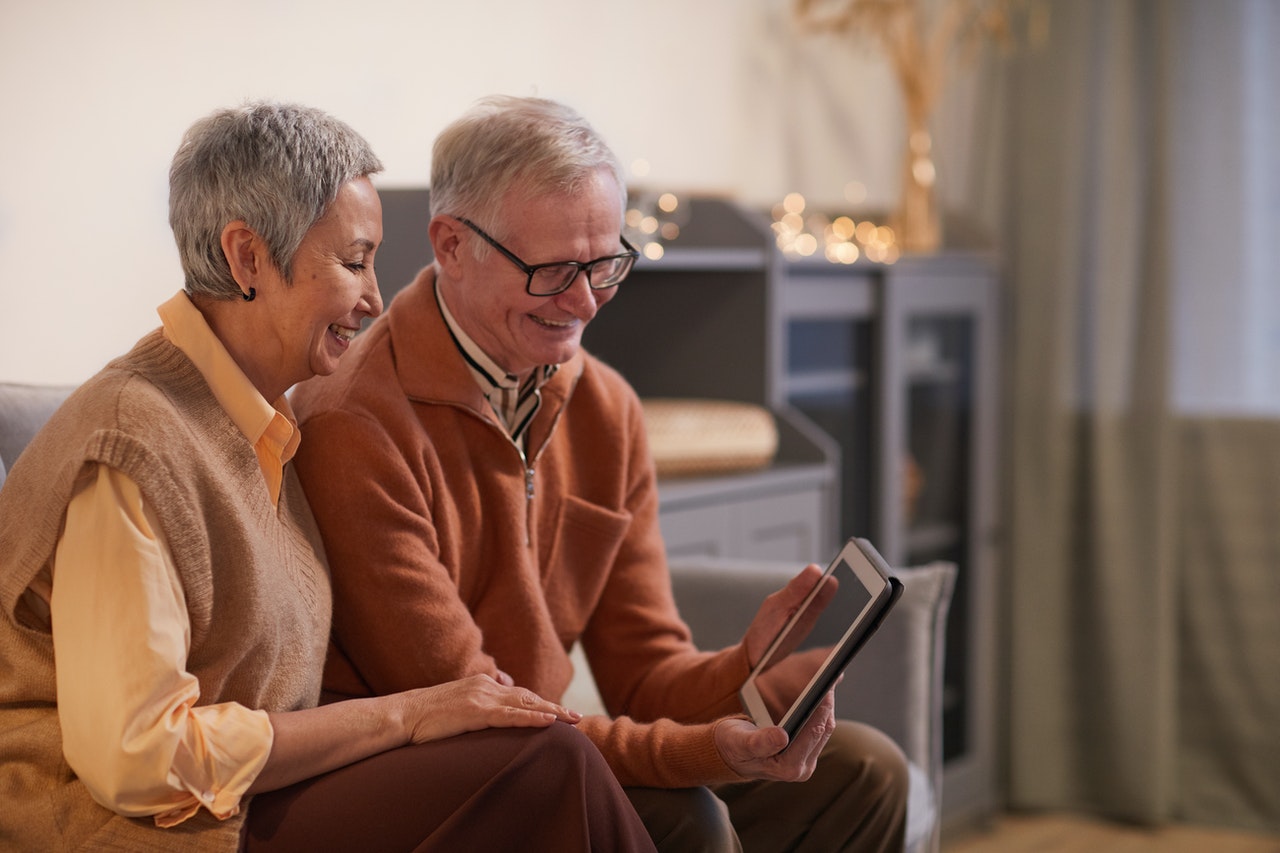 This article was originally published to Forbes.com.
Over the years, many of us have purchased life insurance — whether it was to protect family or a key employee or as a vehicle to provide liquidity for estate taxes. As life evolves and laws change, it is essential to review whether your policy has outlived its intended purpose. The old strategy of "buy and hold" no longer applies to the ever-changing world, especially with the development of a sophisticated and robust buyers' market for life insurance policies. It may be prudent to consider selling your policy.
When a life insurance policy is no longer wanted or needed, many policy owners either abandon their policy by not paying the required premium or surrender it back to the carrier. In either situation, the insurance carrier wins, and the policy owner is stuck holding the empty bag. A lesser-known alternative to abandoning or surrendering a policy is known as a life settlement, which provides policy owners the potential to receive a much larger cash lump sum than what is provided by the life insurance carrier's cash surrender value.

Life settlements are not a new alternative for policy owners. The modern-day "life settlement" concept can be traced back to a 1911 court decision that found life insurance should be treated as personal property and be permitted to be bought and sold. The process has matured over the past 100-plus years. Today, third-party institutional buyers have emerged to acquire ownership of policies in exchange for paying the owner a lump sum of cash. In turn, the policy owner is no longer obligated to make future premium payments. The policy buyer then owns the life insurance policy, takes on the obligation of future premium payments and receives the full death benefit payable from the life insurance carrier when the insured passes.
On average, the most successful life settlement transactions are with policies where the insured is age 65 or older. Insureds younger than age 65 typically require a health impairment to receive a life settlement offer.
Knowledge is power, and understanding what your life insurance policy is worth is critical. Its value depends heavily on two main factors: the future projected premiums of the policy and the insured's current health condition. Many policy owners do not have the technical life expectancy experience, actuarial skills and medical knowledge to properly evaluate their life settlement value policies. This knowledge gap creates an imbalance as inexperienced policy owners and unsophisticated life insurance agents negotiate against experienced and sophisticated policy buyers trying to acquire the policy at the lowest possible cost. To combat this imbalance, the policy owner should engage a life settlement professional to help them navigate the process to sell the policy for the highest possible price.
Assemble Your Team Carefully
When selecting your life settlement team, there are a few things to consider:
Experience. Just like your accountant or attorney, not all life insurance professionals are created equal. Life settlement transactions require a specialist. Make sure your life settlement professional has substantial experience in routinely handling life settlement transactions, not just selling life insurance. There is a significant difference.
Proven process. Your life settlement professional should have a defined process to package, market and present your policy, just like an investment banker would do for their business clients. A proven methodology will increase your policy's credibility and value.
Deep bench of buyers to "auction" your policy. Your life settlement professional should have access to a deep bench of national institutional buyers along with an auction process to bid your policy among many possible buyers. This competitive bidding process combined with skilled negotiations can increase your offer and is the key to unlocking greater value for the policy owner.
Integration with the team. You should engage a life settlement professional who will play a seamless role with your other professionals and wealth advisory team. These transactions typically require involvement from tax and estate planning attorneys, accountants, and financial advisors. It is important to work with someone who will lead and quarterback the process to optimize the transaction's impact — not operating in a silo.
Have an old life insurance policy that is collecting dust? Dust it off and ask your financial team to review the policy's importance and purpose in your portfolio. This may be the time that you can turn that unneeded life insurance policy into cash.
Why Advisors Choose TDC Life:
---
Bespoke Solutions
Sophisticated uses of life insurance, long-term disability insurance, annuity rescues, and long-term care insurance
Management of entire insurance portfolio to ensure each policy is operating as intended
Help exploring liquidation options on the secondary market when a policy is no longer needed
Respect across the Industry
Collaborative work with like-minded, motivated professionals